Can you elaborate on your company structure?
The agency is managed by our CEO and team leaders of the individual departments – product, sales and marketing. It all starts in the creative department where the strategy is defined and where the central creative idea is born. Based on the strategy and creative assignment, the project spreads further into the departments where the services are executed (PPC, social, etc.).
The departments cooperate on two levels: the strategic level, with round table CEO and team leader meetings, where we deal with ways to support sales, marketing, development, acquisition, etc.; and the operative, project level – the day-to-day meetings of teams, brainstormings, etc.
What challenge were you facing when considering Costlocker?
We needed to supervise our invoicing and to know how our cooperation with individual people pays off, as well as what the company's financial performance was.
"Thanks to Costlocker, we're now able to use our KPIs to evaluate rewards that are calculated for both specialists and managers as a percantage of the paid project profit margin. At the same time, this evaluation accentuates each team member's contribution to the company."
Did you consider other applications before deciding for Costlocker?
Yes, we considered Basecamp, Teamwork and Easyproject. The deciding factor was the focus on financial performance, along with invoicing review.
So the main issue was that you didn't know what was going on with your invoicing and that you didn't have enough control over your projects?
Exactly. We couldn't be sure whether all of the work that our team did was actually being invoiced. Now we follow a simple rule – no time can end up in "No Project" at the end of the month. That requires us to distribute it between external projects and internal activities, enabling us to control their volume.
We have a second rule, too – we won't close a project until it's invoiced. That creates an ecosystem that makes sure that no time is wasted. When we started using Costlocker, we entered all running projects into it, and subsequently invoiced something around 4,000 EUR based solely on those data.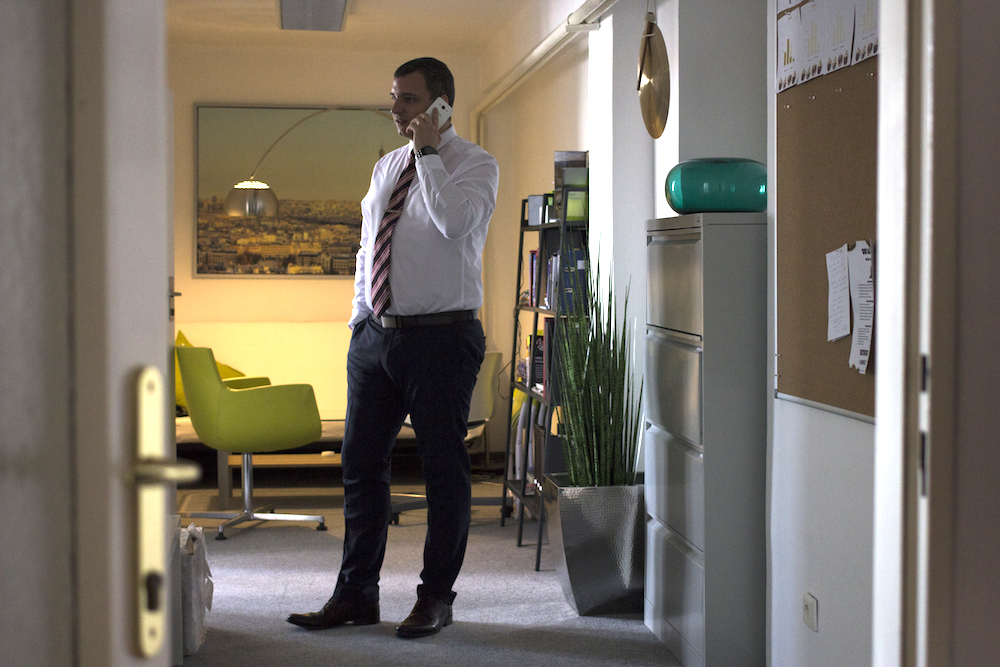 What issues are you currently facing?
We track all important indicators thanks to Costlocker already. We want to increase effectiveness, measure the time that specialists invest into supporting sales and marketing, and track department costs.
What exactly do you mean by tracking all important indicators? What metrics do you watch?
We use Costlocker to track our company's profitability at the highest level. We don't need any more spreadsheets. People track time, recording their personal costs as well. On top of that, we've created a quarterly recurring project called "Management and Office", where we keep updating our overheads, keeping all our income and costs in one place. Thanks to Company Overview, it's easy for us to evaluate how profitable the company is.
Has Costlocker helped you realize something you didn't have a clue about?
Thanks to tracking, we realized where we waste most of our time. We learned how much time people spend on administrative duties or sales support, but also how effective they are relative to their estimates. We also found out which clients cost us more time than we get paid for. Time tracking had a positive psychological effect, too – the team is now more responsible for their own effectiveness and productivity.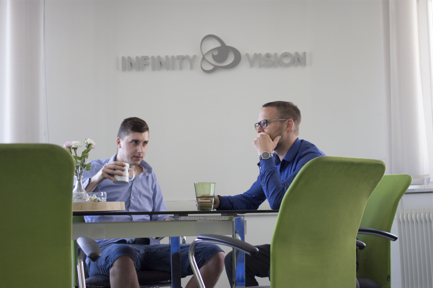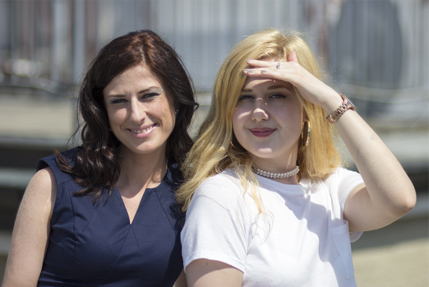 How would you describe Costlocker in your own words?
It's a tool that tracks your financial results on the team level, project level and company level as well. This helps you prevent problems and back your solutions with transparent data.
What features of Costlocker bring you the best value?
The overview of who spends how much time on what, in combination with project billing. Moreover, we're considering partially agile project management, for which we're now procedurally ready, thanks to Costlocker.
How difficult was it to get started with Costlocker in your company?
It was pretty hard, most of all when it came to motivating the team to track time and explaining the importance of these data in broader context.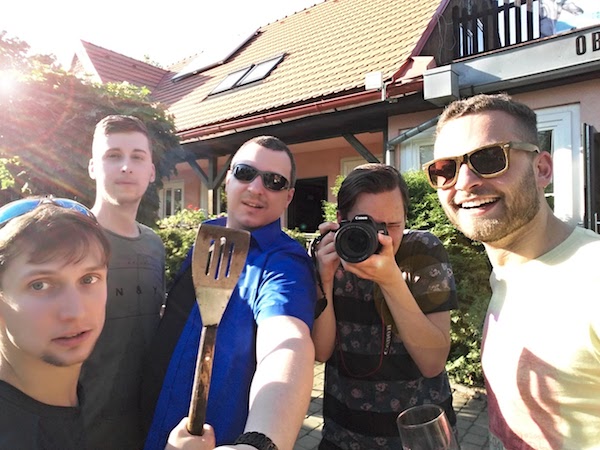 How did you achieve success in the end?
We showed them the first data outputs and how they help evaluate department and company economy. That's a point of view important for everyone who has a personal relationship with the business and wants more than plain, authoritative management. And that's the kind of proactivity we're looking for when hiring. Moreover, everyone is motivated by their responsibility for others. If one person won't track time, they'll skew the statistics of the whole team, and that's not exactly team play.
Did Costlocker help you solve the problem you started using it for?
It did. Costlocker makes sure that we won't forget to invoice any time we spend working.
If you were to share a single piece of advice with someone who wants to build a successful agency, what would it be?
Passion for what you do and drive to create value are great motivators, but business needs brains, too. That's why I would suggest this to anyone starting out: measure your business from the very beginning! You'll have data that will save you lots of effort and money.