Why did you start using Costlocker?
Because we didn't have a good system of evaluating profitability – we only tracked our time, but not uniformly. Some people did that in Toggl, some retrospectively in Excel. Moreover, once we introduced financial reporting associated with significant company growth, we became overwhelmed by spreadsheets that nobody understood. Costlocker seemed to be good way to unify time tracking with knowing the profitability of projects.
Did Costlocker help you solve the problem you started using it for?
Halfway. We unified our time tracking and we know the profitability of our projects, but we're still learning how to make the most of it.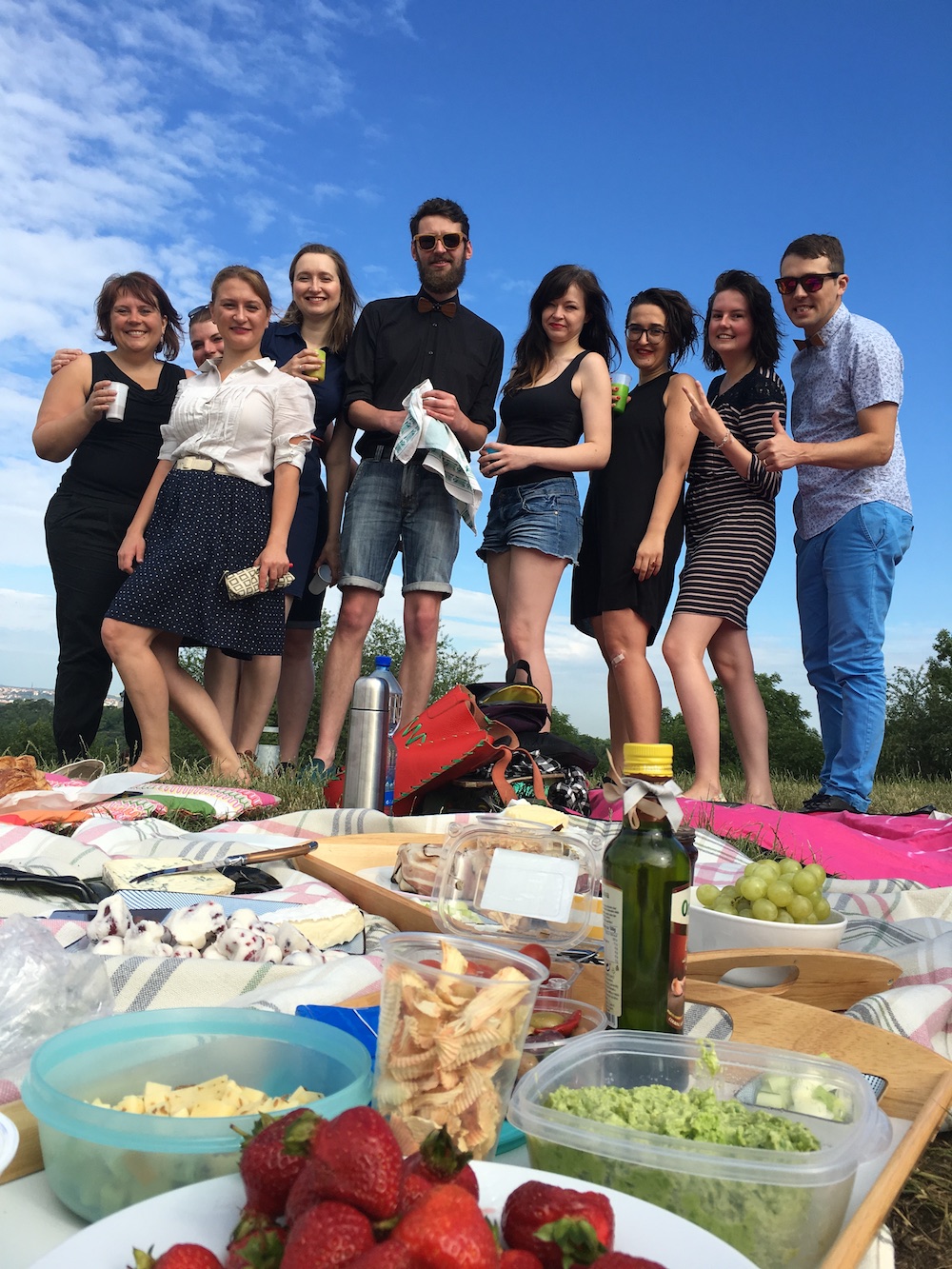 What challenges are you currently facing?
Financially, it's mostly the calculation of project profitability and establishing suitable hourly rates, which seems to have turned out well. On the other hand, the rates have to be competitive, which is something we're working on as of now. Although we're effective and don't slack off, we sometimes find out that our tender prices are higher than those of other agencies, say from an international group background. Maybe their rate development is different, I'd like to hear other agency owners chip in on this.
Do you have any ideas why it is so?
The reasons may vary. From investments into people – and I don't mean just salaries, but also into internal communication and team satisfaction – through team structure, larger numbers of junior people as opposed to senior staff, all the way to the pressure for maximum volume by artificially dumping the price. Effectiveness may very well be a problem too, although I'm not sure whether it's our case, too.
How would you describe Costlocker in your own words?
A great slave, a horrible master. It's a tool that enables you to track your team hours on your projects and evaluate their profitability.
How difficult was it to get started with Costlocker in your company?
It was neither easy, nor hard. I'd say it was comparable to every new tool.
What problems did you face and how did you solve them?
We struggled with finding a way to structure budgets and with teaching people how to do it. Costlocker works the opposite way we were used to – hourly rates are bound to activities, while we used to assign it to the position or seniority.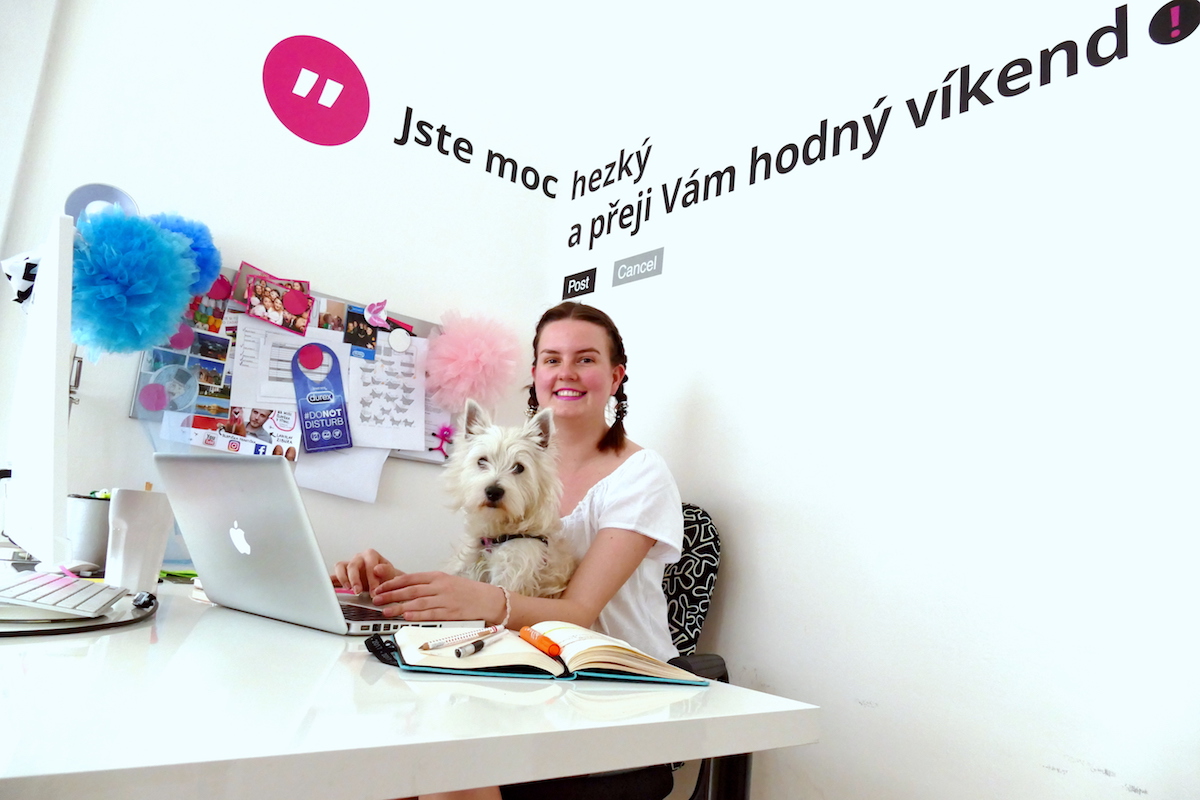 Can you elaborate on this opposite principle?
In our line of work, the hourly rate is derived from who works on a task. Easy tasks can usually be done by a junior PR Executive, while others require a more advanced perspective and experience and have to be executed by a Senior PR Specialist, who, of course, has a different hourly rate, as their work also has different value for the client. As of now, we duplicate every activity according to our positions in Costlocker.
Have you encountered any other issues when introducing Costlocker?
Apart from the budget structure issue, it was necessary to teach people to track in real time, as well as set up internal rules for entering billing data.
What rules did you establish and what would you recommend?
We have clear deadlines by which the Account Manager has to fill out all billing data and check the project so that everything gets invoiced as it should – they fill out external expenses, check the billable amount against the order, etc. Our finance manager double-checks everything and generates the invoice. She enters its number into the billing screen note field and checks the Invoiced checkbox. Finally, she closes the projects. That makes it easy for us to look any particular invoice up, an we also make sure that nothing gets closed without the invoice being sent to the client.
If you were to share a single piece of advice with someone who wants to build a successful agency, what would it be?
Just a single one? Here's a bunch: Be humble. Set ambitious goals, but don't push too hard – it's important to move forward, not backward. Think responsibly about your finance and build a buffer – when you're starting out, your expenses are low, but when you want to grow, you need to invest and have a stable financial reserve. Think about your team the way you think about your clients – satisfaction is important on both sides. Make time for vacation – you need relax too, as well as space for distancing yourself. That's something I learned only recently.