What's your team structure?
The individual departments are managed by team leaders who answer to me. Furthermore, the strategic questions are discussed within a board of our agency founders. There's also a traffic manager who deals with resource allocation, who also answers to me. As a team, we're doing great and we pride ourselves on knowing one another well. That's very important, as it helps us to avoid anonymization.
What convinced you to get started with Costlocker?
We started using Costlocker when our agency went into business, as most people were paid according to their hourly rates and had no allocated monthly budgets. That's why we needed a tool that would ensure proper tracking and reporting of our projects, especially when it comes to financial data.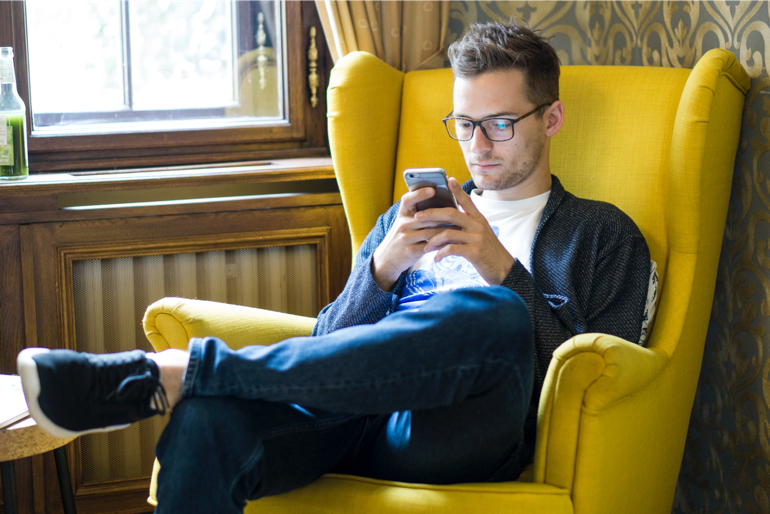 Does that mean that Costlocker helped you estimate allocation, too?
We deal with allocation of our people through traffic management. We only use Costlocker to check whether we fulfill all that we planned.
"We considered Harvest, or the complex 10000ft, but we realized at last that Costlocker shows the data in the most transparent way, while being the easiest one to use at the same time."
What makes Costlocker more transparent for you?
Most of all, it's the project overview and company performance reports.
What challenges did you face when starting to grow your business?
When we grew to roughly 20 people, we started hiring for teamleader positions – we needed to stop managing individual employees and start focusing on teams. Suddenly, there was more of everything – projects, reports, briefs, tasks, milestones and potential issues, so we started with a proper audit of all our tools. In the end, we agreed that Costlocker can show us the required data the best way, and in context.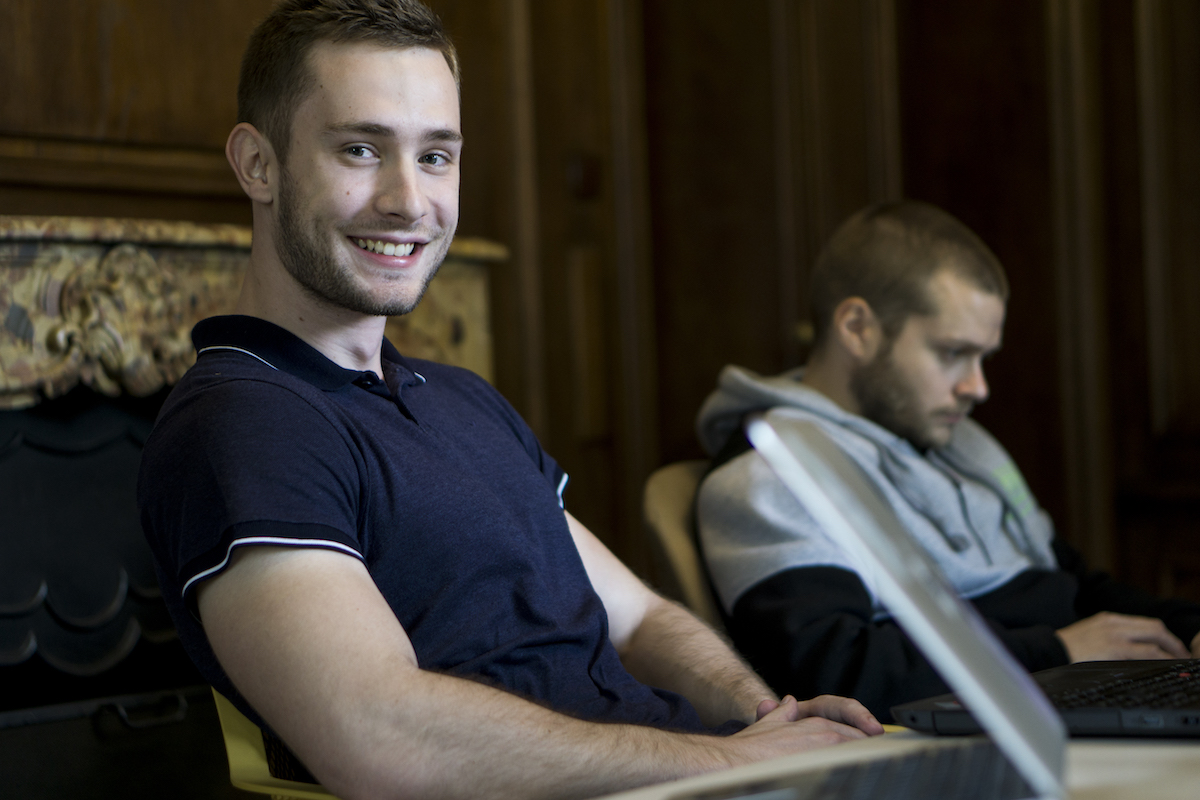 What challenges are you currently facing?
Our primary strategic goal is to grow – since we started, we've grown 200% every year. That's why we focus most of our efforts on retaining this growth rate, which requires improvements in effectiveness, well-timed hiring and thoroughly planned team traffic.
How are you dealing with these issues?
Our new business department is very strong, which leads to large numbers of potential upcoming projects – the trick is to sense which of them will be landed and to plan internal capacities and hiring well ahead of time.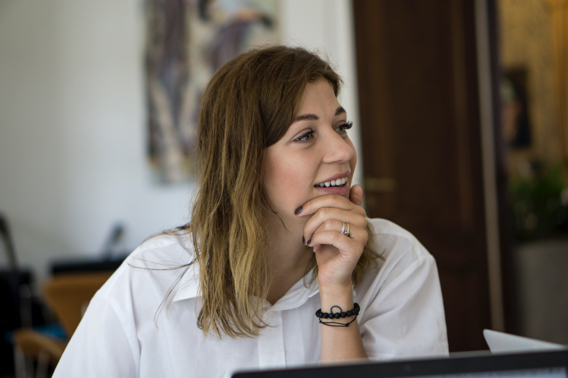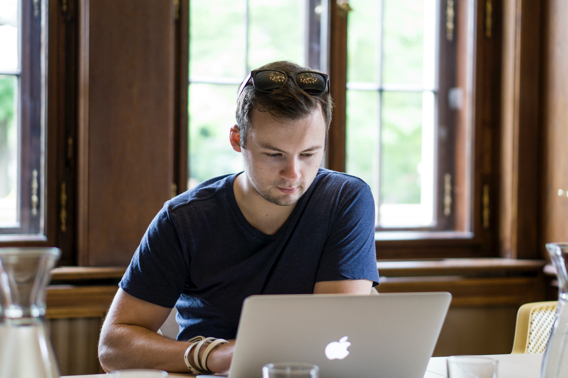 Why do you want to grow every year? Is there a milestone you want to achieve?
I can imagine that we'll stop this growth after roughly 2 more years, when we're at ~€2,3 million of revenue, enough to cover the development of our own products we'd like to launch into the world. That's our most important reason to grow. But there's also the possibility we'll continue growing at this rate even after we'll have achieved this milestone.
How would you describe Costlocker in your own words?
Finance management tool for project-oriented companies.
Where do you see its biggest added value for your business?
The most important features of Costlocker are the financial project supervision, tracking and its connection with projects, salaries, costs and other important metrics.
How difficult was it to get started with Costlocker in your company?
Rather easy.
How did you do it?
Costlocker has been with us since the time it was just us three, the agency founders. Everything's easy at that stage, including onboarding. On the other hand, we're in the process of switching our project management tool now and it's still manageable. The important thing here is the transition period, and the point from which all new projects will be entered into the new tool, slowly making the old one obsolete.
If you were to share a single piece of advice with someone who wants to build a successful agency, what would it be?
Don't be afraid to do bigger things than you used to, don't be afraid to risk and, of course, focus on a skilled team.